Real People. Real Results
Before
After
Thousands of customers have already experienced the effects of Miracle Hair for themselves. The results may be shocking but they are real. See the results from our satisfied customers.
View More
Video Testimonials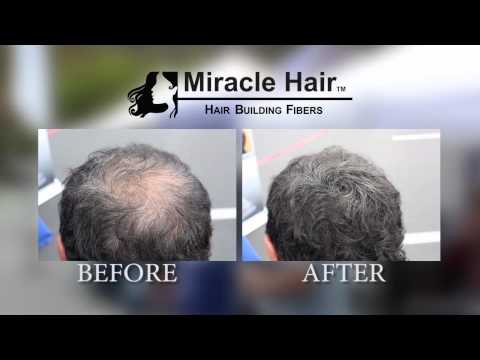 Watch stories from our satisfied clients and their experience with Miracle Hair.
View More
Tell Us Your Story
Already used the product? Tell us your story and we will feature you on the site.
Tell Your Story